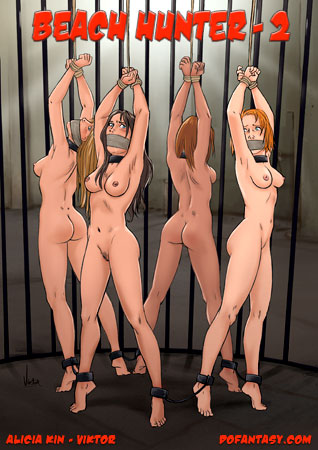 FANSADOX COLLECTION 194 – BEACH HUNTER PART 2 by ALICIA KIN – VIKTOR
The crazy toilet cleaner holds the four girls stark naked and humiliatingly collared in a small barred cage in his isolated warehouse.
To the further shame and despair of the sexy captives, every night a delirious party is held…
The man can't believe his luck. He may be repulsively ugly and fat, poor and old enough to be the girls' grandfather, but he has four of this world hottest cuties at his beck and call…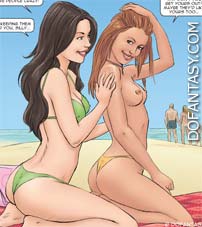 Summer is back and Beach Hunter is on the hunt again. Two lovely young victims to join Nicole and Susan, his catches from the previous year.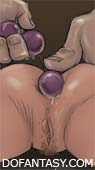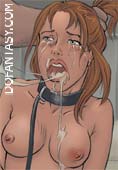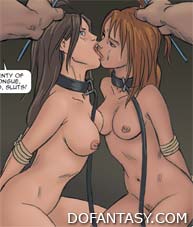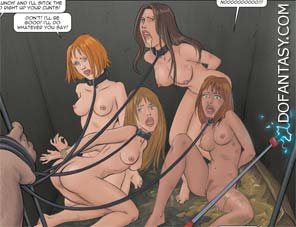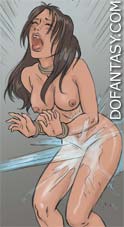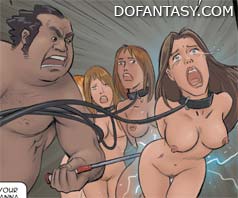 THE LONG AWAITED SECOND PART
OF ACCLAIMED BEACH HUNTER!
DON'T MISS VIKTOR'S INCREDIBLY
HOT BABIES IN DISTRESS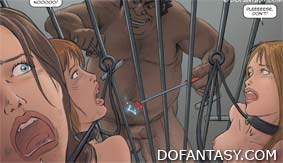 FOUR BEACH HOTTIES IN THE
HANDS OF A MAD TOILET CLEANER!
A COMIC TO BE ENJOYED AGAIN AND AGAIN!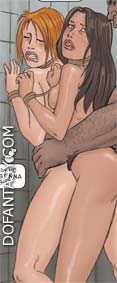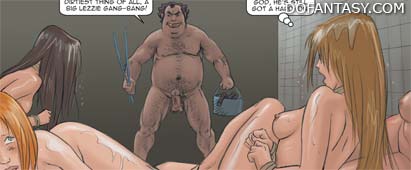 Tags: ALICIA KIN - VIKTOR, BDSM comics, dofantasy, FANSADOX COLLECTION