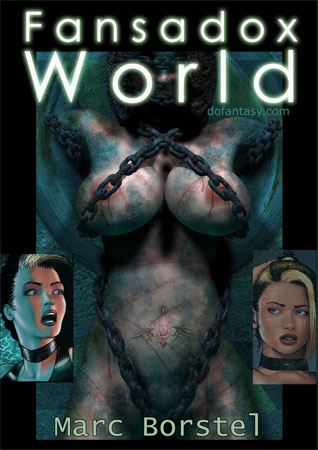 FANSADOX COLLECTION 134 – FANSADOX WORLD by MARC BORSTELMAN
In a fantasy world, a group of extremely sexy bikers fight the corrupt ruling class. Our young heroines combat an infamous slave market system only to fall into the clutches of the most hideous, ruthless traders….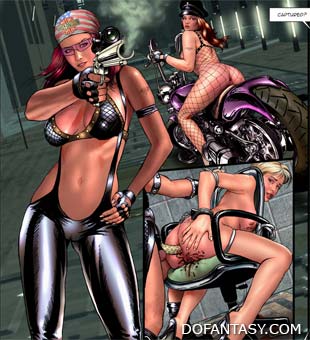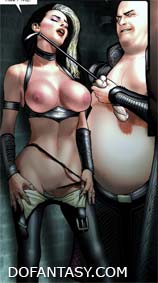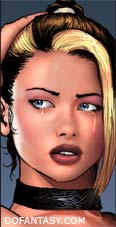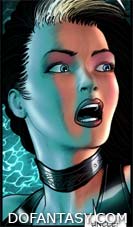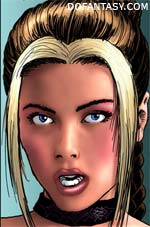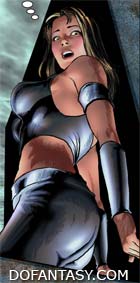 A SELECTED BUNCH OF BORSTEL'S LOVELIEST HEROINES IN
BIG TROUBLE!
DON'T MISS THIS COMIC BY WORLD
CLASS ARTIST MARC BORSTELMAN!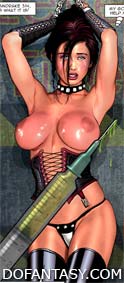 Tags: BDSM comics, dofantasy, FANSADOX COLLECTION, MARC BORSTEL