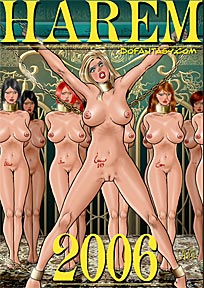 FANSADOX COLLECTION 92 – HAREM 2006 by CAGRI
Beverly Collins, a famous super top model, answers a call from her manager. The proposal is awesome, even for her: One million dollars for a 5 days job!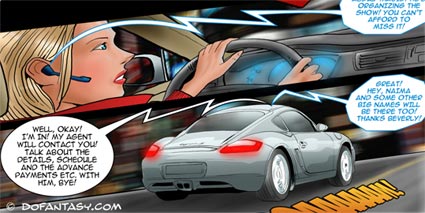 The place is an out of this world all-luxury palace in the Middle East…

Upon arrival, Beverly will discover the trap she has been lured into: She's been tricked by her manager and sold into white slavery!

She soon meets her old, revolting owners and…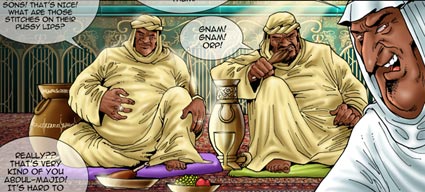 …her brutal keepers.

She'll meet some of her former colleagues too, also victims of the sinister Sheik…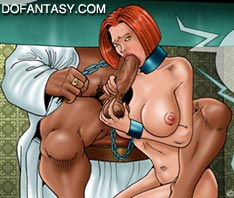 Soon she's in for one of the more savage break-ins ever…
Treated worse than an animal, the former top model learns what her owners expect of her…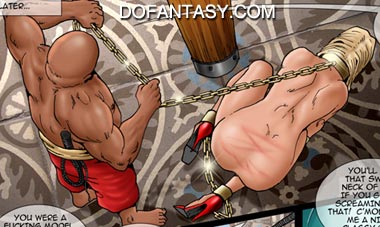 She's now their sex slave. She's nothing but a sex toy to her owners. Life has turned into a living hell of humiliation, pain and vilest servitude…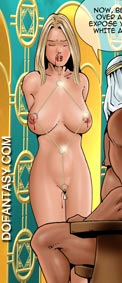 At some point, her family finds out her whereabouts…
HAREM 2006
Nothing will be spared these young beauties
in this hellish Harem…
Do not miss this latest CAGRI best-seller.
Tags: BDSM comics, CAGRI, FANSADOX COLLECTION