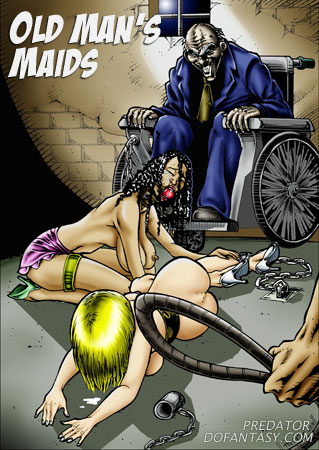 FANSADOX COLLECTION 132 – OLD MAN'S MAIDS by PREDATOR
The old man, his sister and their employees are in reality a bunch of crazy people ….
The poor girls are subject to all sorts of humiliating games for the fun of their captors.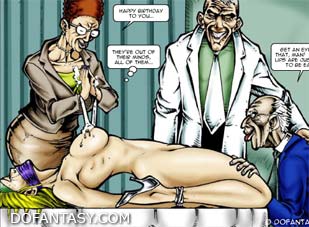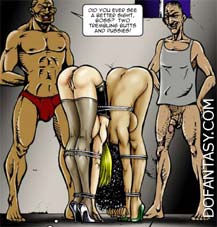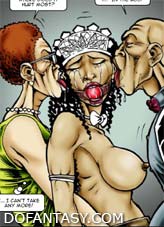 TWO LOVELY NURSES IN THE HANDS OF
THEIR OLD EMPLOYER AND HIS
CRAZED ASSISTANTS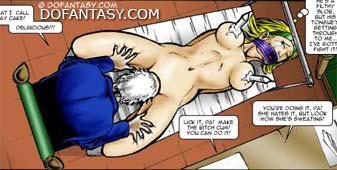 GREAT ART BY PREDATOR!

Tags: BDSM comics, dofantasy, FANSADOX COLLECTION, PREDATOR