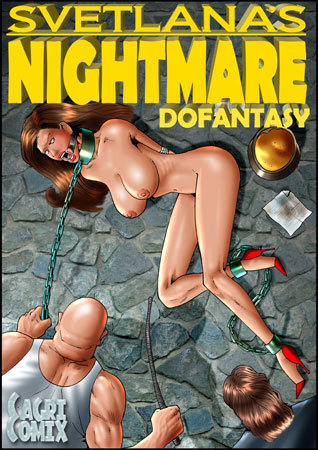 FANSADOX COLLECTION 158 – SVETLANAS NIGHTMARE by CAGRI
We are in the new Russia with its easy-money upper class. It is a world of danger and unscrupulous, violent business.
Svetlana is a well-known lawyer working for one of the mafia groups. She's a clever young woman with the stunning looks of a top model and an acute business sense. Her lovely body was her passport to this dangerous new world. Once inside, she showed considerable diplomatic skills by playing a double game with her employers.
Until one day she two-timed an old tycoon by the name of Beronin. Unfortunately for her, he caught the young lawyer with one of his business rivals.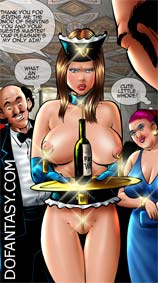 Beronin has the girl taken to his magnificent villa on the outskirts of Moscow. He's going to teach her a lesson or two in business loyalty.
The truth is, the old bastard has been lusting after the young woman ever since he first hired her. Now young Svetlana finds herself hired for a very different kind of service which requires much more personal involvement…
The presence of the young woman in Beronin's villa is soon discovered by his wife Tatina, who hates Svetlana for her classy ways and superior attitudes. Her son Bogdan discovers her too. And soon they are delighted at Svetlana's plight…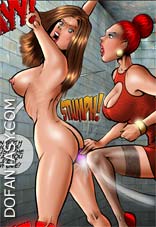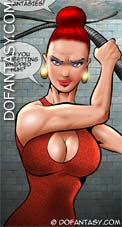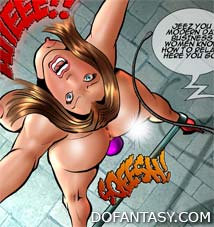 But what started as a nightmare for Svetlana ends up as something worse when the son decides it's time to start life on his own…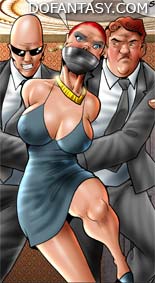 A YOUNG WOMAN LAWYER DARES TO CHEAT AN OLD RUSSIAN TYCOON. SHE'LL REGRET IT…
GREAT NEW COMIC BY CAGRI,
HOT, INTENSE ACTION.
EXCLUSIVE TO THIS SITE!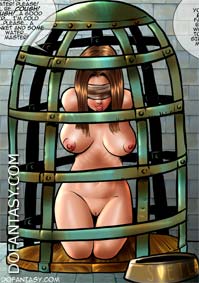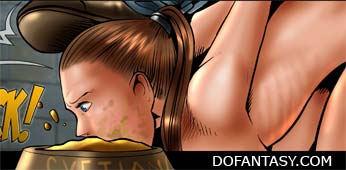 A YOUNG DISLOYAL LAWYER IN THE HANDS OF AN UNSCRUPULOUS
RUSSIAN TYCOON AND HIS TWISTED FAMILY!
Tags: BDSM comics, CAGRI, dofantasy, FANSADOX COLLECTION