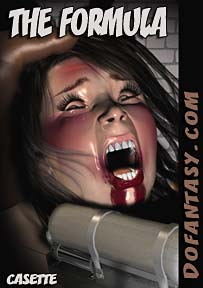 FANSADOX COLLECTION 88 – THE FORMULA by CASETTE
An extremely beautiful secret agent, wakes up naked, blindfolded and painfully suspended by the wrists. She remembers nothing… She doesn't remember her identity or know what she looks like.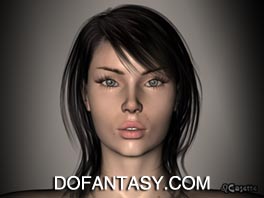 But she does understand her predicament. She's tied up naked and she knows she's not alone in the room… Is she in for a brutal sexual assault? Is she the victim of a sadistic psycho?
Suddenly a spine-chilling whistle cuts the air. The whip makes the girl twist and writhe in her bonds…
She's terrified. She knows she's in for a very hard time…
A brutal interrogation session begins. There are no limits and no mercy will be shown.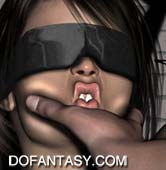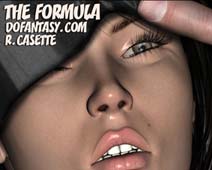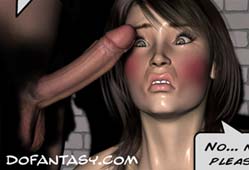 The girl wants to give in and answer the strange questions they ask her, but she can't. Unknown to her, she's been administered a drug to erase her memory.
The cruel interrogators know this, but they want to establish whether deep panic, sheer pain and high-intensity emotions will counteract the action of the drug.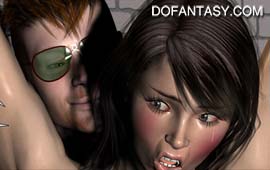 However, the motivation behind the interminable torture sessions is not exclusively scientific. The heartless interrogators are a bunch of sadists and sexual psychos who show great enthusiasm for their work…
Awesome images and a great story by new artist Casette
NOT TO BE MISSED!
Tags: BDSM comics, CASETTE, dofantasy, FANSADOX COLLECTION