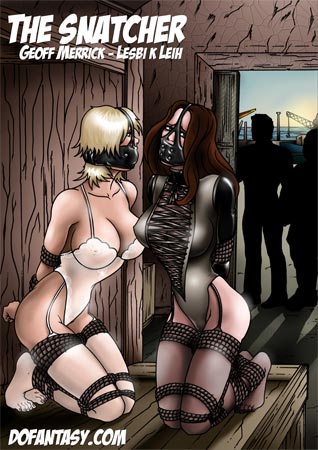 FANSADOX COLLECTION 121 – THE SNATCHER by GEOFF MERRICK & LESBI K LEIH
A fetishist psycho keeps two lovely young women as his captives. One is Annie, a newly-married housewife who he snatches from her own house just after she says goodbye to her husband. The other is Cheri, a lively girl he grabs in the toilette of a discotheque…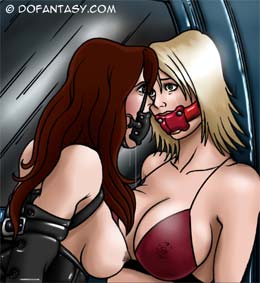 Soon the two girls endure the tightest and most painful bondage, including inhuman heels, foul-tasting gags, severe elbow straps and anything that can humiliate and upset a woman beyond reason.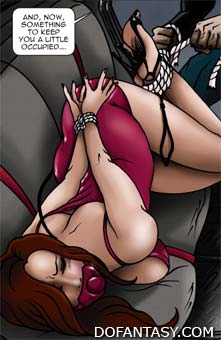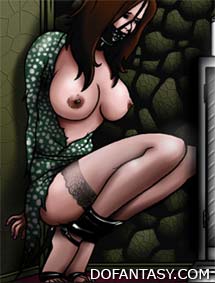 The madman amuses himself dressing his helpless captives in the most fetishist and revealing outfits, always under strict bondage…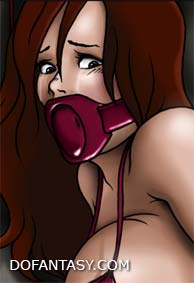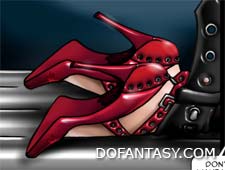 …but his madness doesn't stop here…
Their mouths stuffed, their jaws painfully wide open, humiliatingly drooling…. Merrick's heroines suffer hell in silence…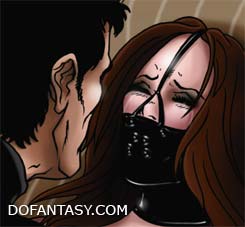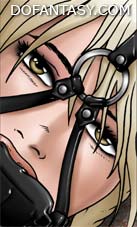 …always inches away from freedom…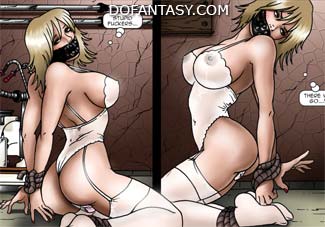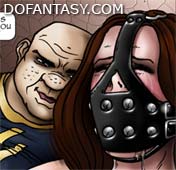 THE SNATCHER
Geoff Merrick exciting stories perfectly portrayed by
Lesbi K Leih!
A GREAT TANDEM YOU
CAN'T AFFORD TO MISS!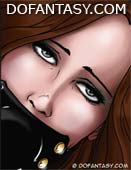 Tags: BDSM comics, dofantasy, FANSADOX COLLECTION, GEOFF MERRICK, LESBI K LEIH