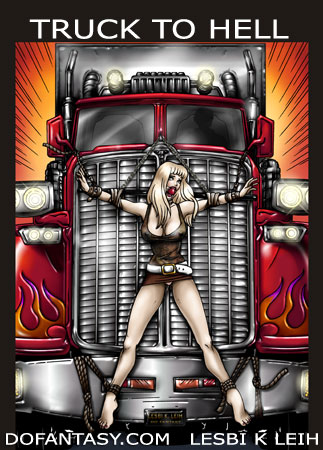 FANSADOX COLLECTION 151 – TRUCK TO HELL by LESBI K LEIH
Nicole and her boyfriend have stopped on a deserted road. The guy asks the beautiful girl for more than she is prepared to give him and he just bumps her out on the road…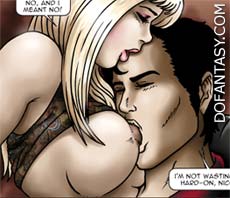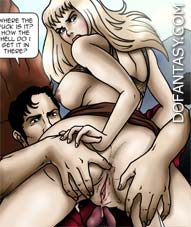 Nicole has been walking for an hour when finally a huge red truck appears.
The man in the truck looks handsome and kind…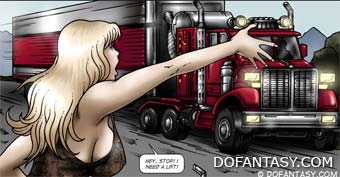 After having some soda, Nicole feels dizzy…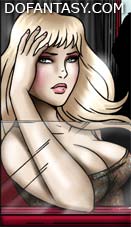 …when she wakes up she's not in the cabin but in the back of the truck… locked in a barred cage!
She can't believe what she sees. The back of the truck is packed with beautiful young girls, all naked and bound in humiliating ways…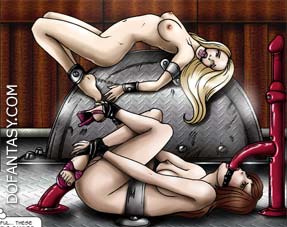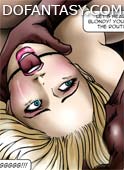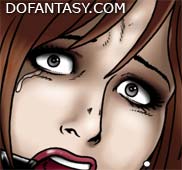 The games are extremely humiliating for the beautiful captives…

YOUNG BEAUTIFUL GIRLS LOCKED
NAKED IN THE BACK OF A RED TRUCK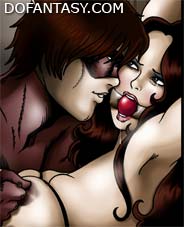 DON'T MISS LESBI K LEIH'S COME BACK
AND HER LOVELY, DESPERATE
YOUNG HEROINES!

Tags: BDSM comics, dofantasy, FANSADOX COLLECTION, LESBI K LEIH