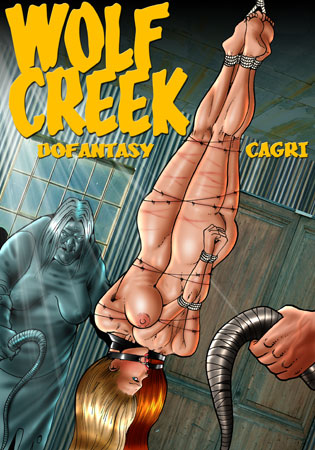 FANSADOX COLLECTION 173 – WOLF CREEK by CAGRI
Two young couples climb an isolated crater in the Australian Outback.
The night is wonderful, the place deserted and the youngsters decide to have some fun in the moonlight.
Unknown to them, they're being watched…
When they decide to leave the place and get back to the city the car doesn't work…
The girls begin to feel uneasy. A truck appears. The driver introduces himself as a mechanic and offers to tow the car to his garage and fix it there.
The youngsters accept gratefully.
The night is cold and they accept some drinks. Unknown to them the drinks are drugged…
When the girls wake up, they find themselves naked and chained, hung up by the wrists in a scary place. The truck driver and another man are leering at them with menacing intent…
They are the latest victims of two mad brothers and their no less mad mother…
This weird family has been capturing young tourists in the crater for years…
Our heroines are just their latest catch.
A nightmare of humiliation is about to begin…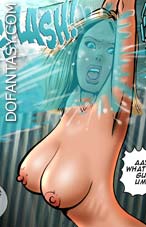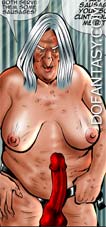 MOM AND HER TWO SONS CAPTURE TWO
YOUNG COUPLES IN THE AUSTRALIAN OUTBACK.
AN AWFUL NIGHTMARE OF TERROR AND
HUMILIATION IS ABOUT TO BEGIN…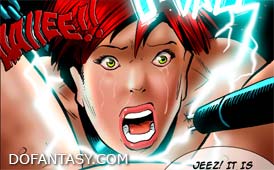 GREAT ACTION BY TALENTED ARTIST CAGRI
NON- STOP ACTION!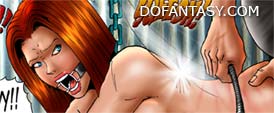 Tags: BDSM comics, CAGRI, dofantasy, FANSADOX COLLECTION