FANSADOX COLLECTION 126 – VIP PREY by KEN
After a snobbish party near the park, a beautiful young Hollywood star is trying hard to convince a famous film director that she's the best candidate to play Amy in 'Losing track of Amy', his new film.
Unknown to them, they are being stalked…  A gunner attacks the car, overpows the man and takes the girl…
The beautiful young actress wakes up tied and gagged in a spine-chilling horrible basement…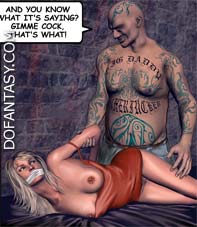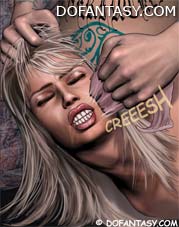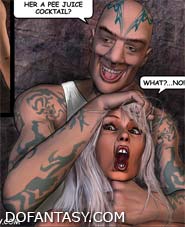 Sharon Delaine is not the first girl in the basement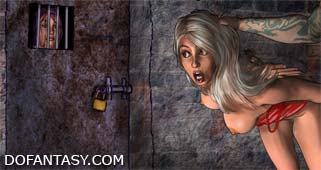 With a leering grin, the bastard details to his horrified victim what is about to happen to her!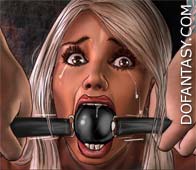 …and hell starts for the young star.  Soon the girl discovers that the tattooed maniac has friends. A gang of crazed guys joins the party…
A YOUNG HOLLYWOOD STARLET IS PREY TO A CRAZED GANG!
A NEW, HOT BDSM STORY BY NEW ARTIST KEN!
GREAT, REALISTIC ART!

Tags: BDSM comics, dofantasy, FANSADOX COLLECTION, KEN