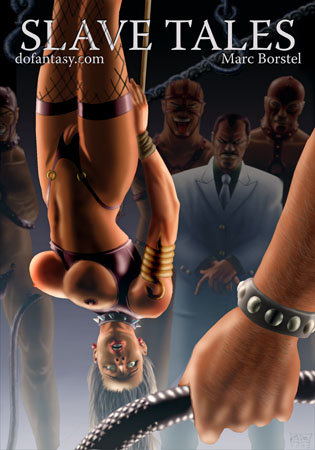 FANSADOX COLLECTION 52 – SLAVE TALES by MARC BORSTEL
What brings these three together for a private party in a luxury apartment?
Money?
Money and sex?
Money, sex and no moral scruples?
Yes, all of these things. And also time. They have all the time they need.
Time to play out their darkest, cruelest fantasies…
Time for slaves to serve their masters' (or mistress's) bodies…
Slave Tales is a fantasy tale where the only limitations are provided by the imagination itself…
Read in fascination as the imagination of artist Marc Borstel bring this dark world to life.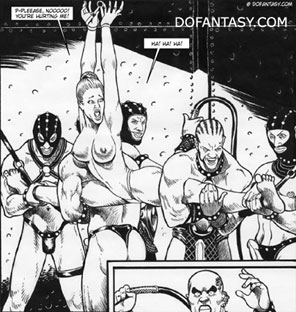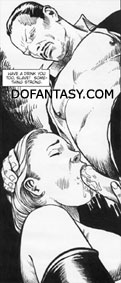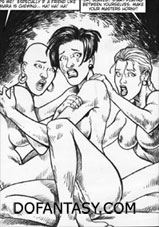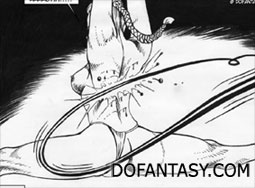 SLAVE TALES
Impressive line art in the best comic tradition
by MARC BORSTEL!
Tags: BDSM comics, dofantasy, FANSADOX COLLECTION, MARC BORSTEL